Dyson Airblade Wash+Dry hand dryer
Wash and dry your hands at the sink with Airblade™ technology.

Proven hygienic by independent testing
All Dyson Airblade™ hand dryers undergo rigorous testing by Dyson. The impact of drying hands has been tested in universities and published in international journals.

Free up your washrooms
Because you don't need hand dryers or towel dispensers on your wall, the Dyson Airblade Wash+Dry hand dryer frees up more space in your washrooms for extra toilet cubicles or other facilities.
No waste water on the floor
Drying hands at the sink means there's no water being dripped on the floor.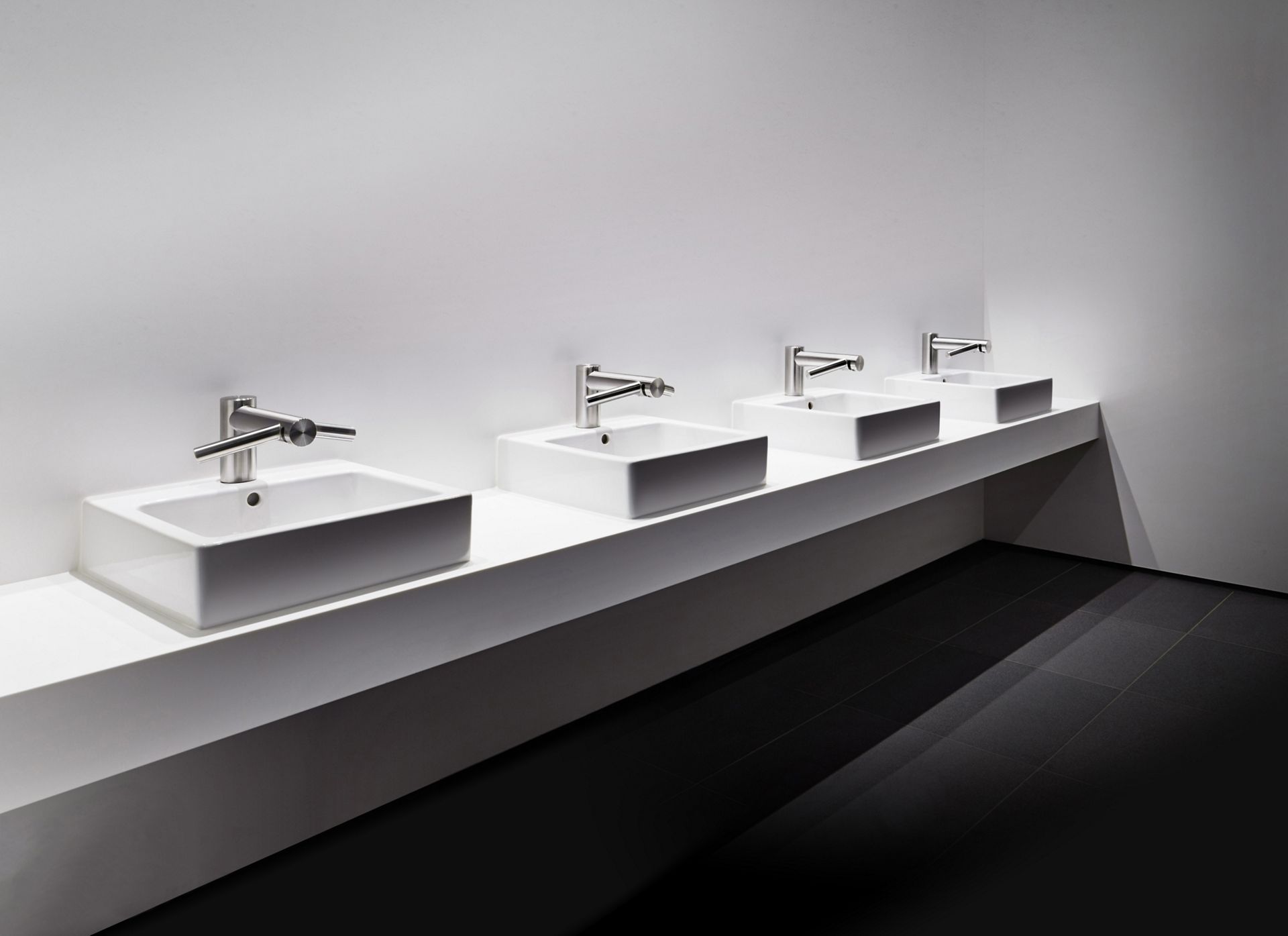 Hygienic. Less time in the washroom.
The Dyson Airblade™ Wash+Dry hand dryer's HEPA filter captures 99.95% of particles up to 0.3 microns from the washroom air, before it's blown on to hands. So hands are dried with cleaner air.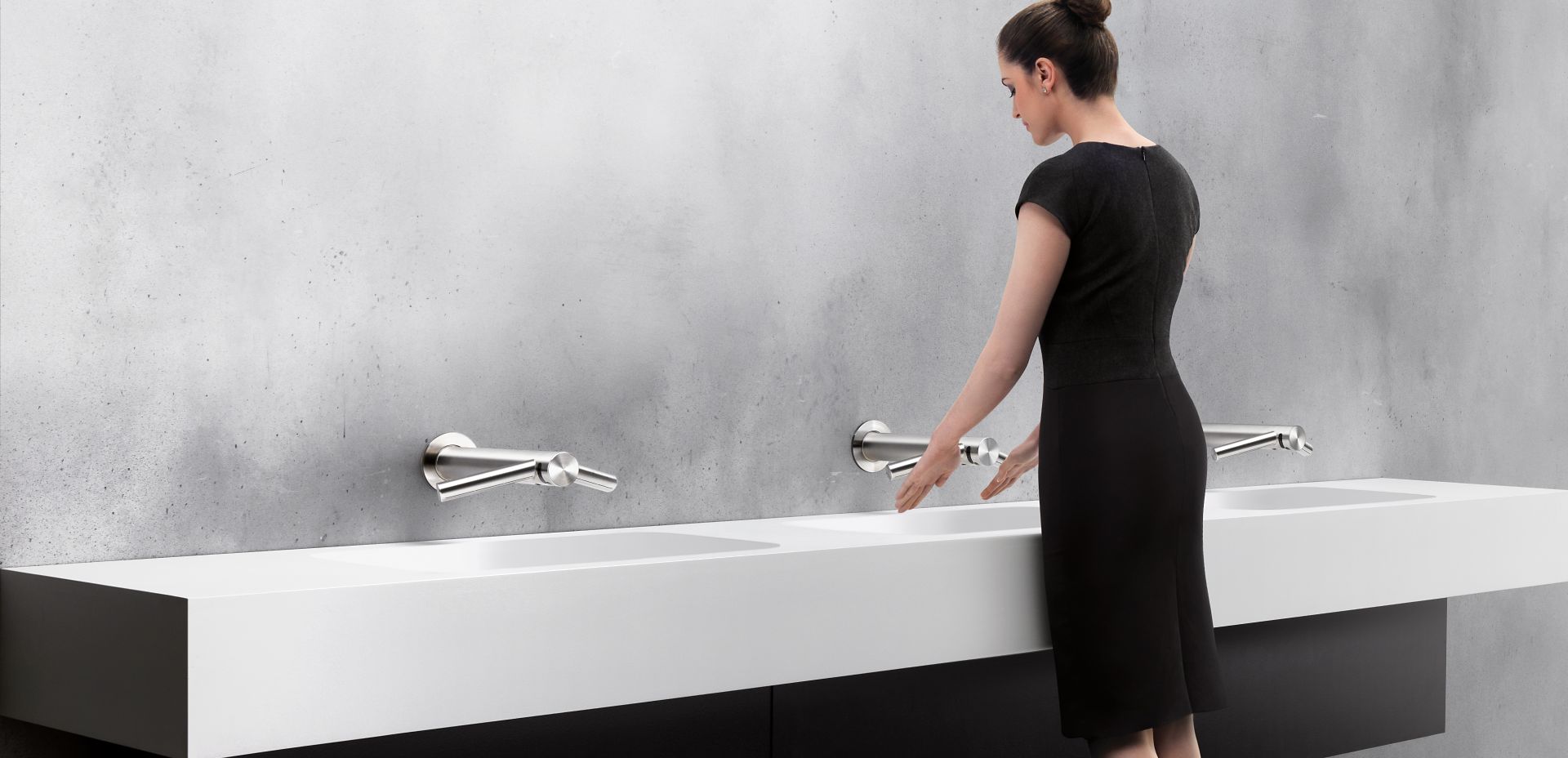 Handles drying quicker.
The Dyson Airblade Wash+Dry hand dryer takes just 14 seconds to dry hands. So users spend less time in your washrooms, making it easier to manage, especially at busy times.