Helps create a healthier, cleaner home
Captures 99.97% of particles as small as 0.3 microns – including bacteria and allergens.

Buy Dyson V11 and receive a car cleaning kit worth ₪450 as a gift*
*
May seal terms
נבדקה עפ"י תקן EN 60312-1 5.11 במצב Boost.Tested against EN 60312-1 5.11, in boost mode.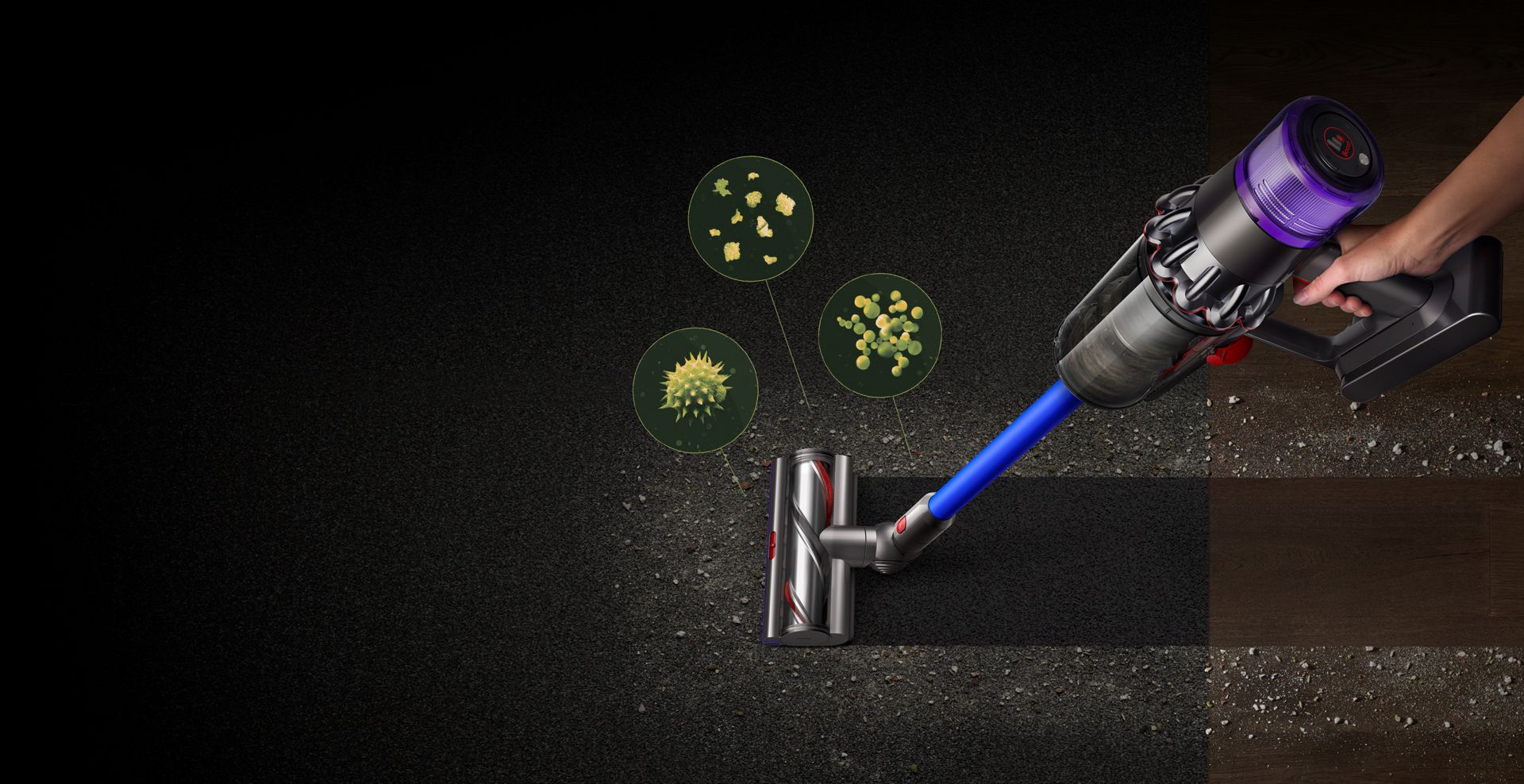 Deep cleans for a healthy home





Fast drying. No extreme heat. Engineered for different hair types.



Curl. Wave. Smooth. Dry.



Special gift edition
Dyson Corrale™ straightener, with Dyson-designed Paddle brush and Detangling comb.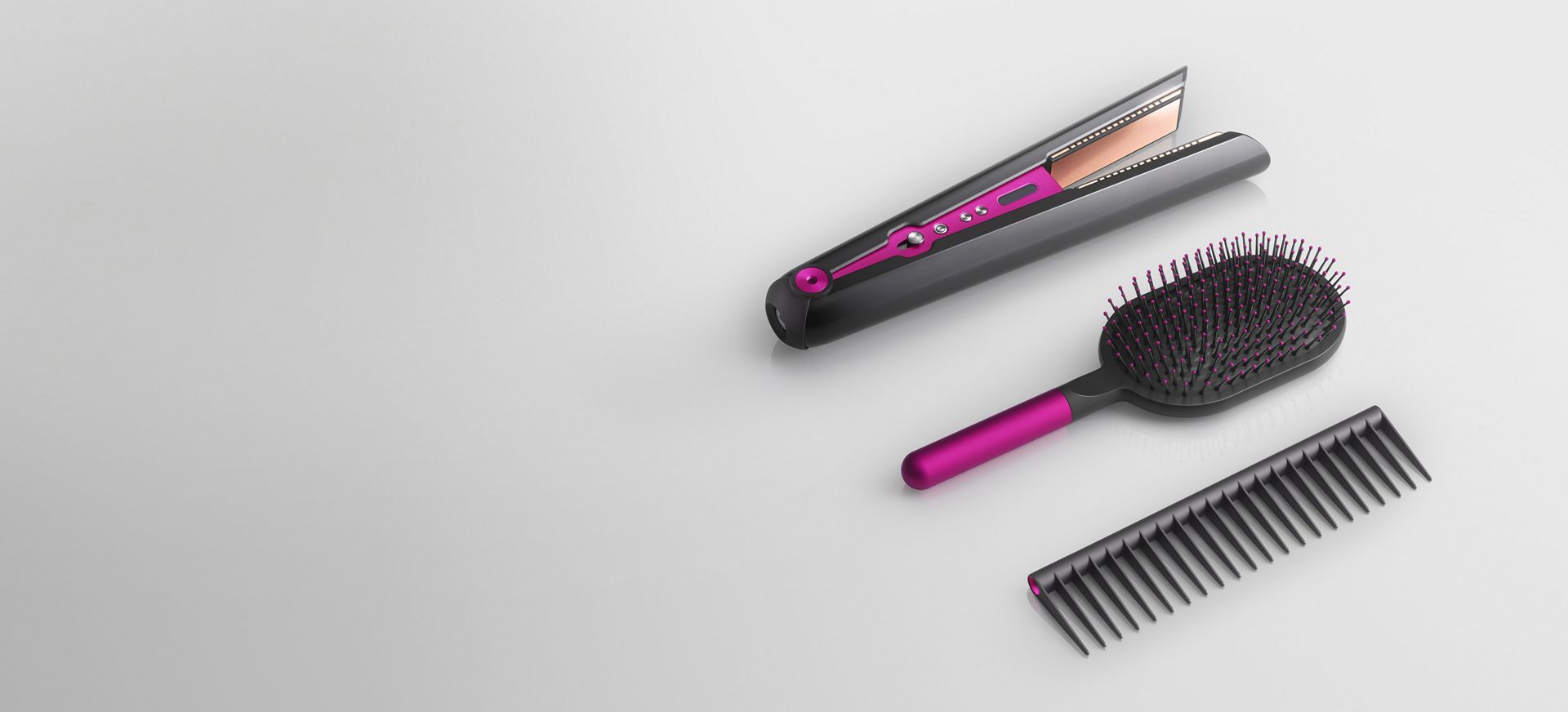 The Dyson Pure Cool™ purifying fan.
Automatically cleans a whole room properly, capturing 99.95% of harmful pollutants.