Due to the closure, there is no audience reception. The call center works as usual

The only straightener with flexing plates that shape to gather hair.
Enhanced styling.
Half the damage.1
Use corded or cord-free.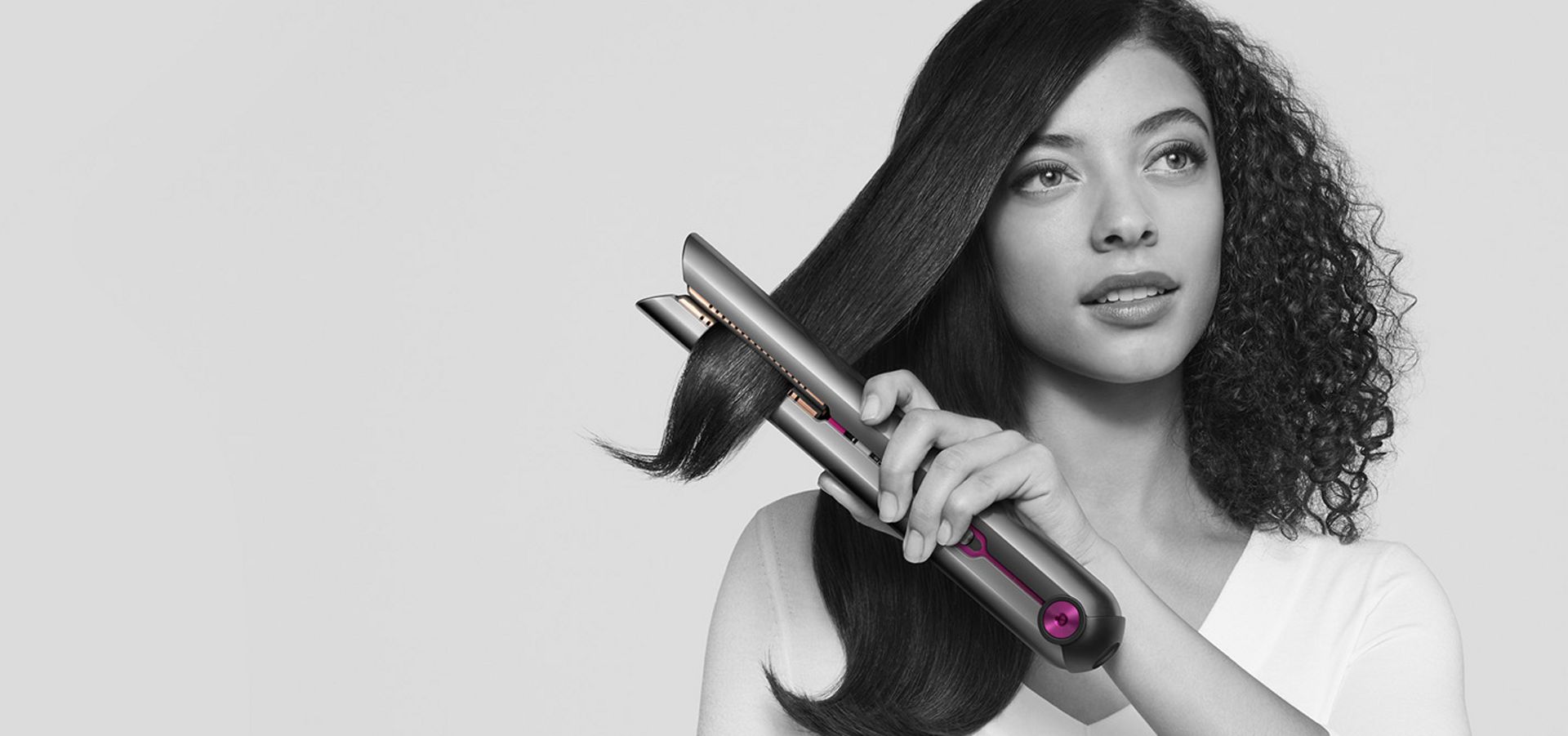 Helps create a healthier, cleaner home
Captures 99.97% of particles as small as 0.3 microns – including bacteria and allergens.
Tested against EN 60312-1 5.11, in boost mode.